A Tailor-Made Journey with A&K is an itinerary designed for you and your travelling companion. It is not a group journey. It means seeing the world exactly how you want to see it, on an itinerary fashioned for you by the region's foremost experts and matched to your interests, your style and your budget.
You travel by yourselves but have the added benefit of private A&K guides, vehicles and drivers throughout the trip. These journeys are subjected to close scrutiny with every element carefully considered in terms of logistics and guest enjoyment. Each one presents the destination in the best possible way, in seamless style and comfort, tried and tested by our Journey Designers who make it their business to ensure you are looked after from beginning to end and beyond.
Leave the Planning to the Experts
Whether we're working with your travel advisor or directly with you, our Journey Designers take the time to understand your ideal holiday, how you like to travel and the kinds of activities and experiences that will make your trip most meaningful to you. Then we create or curate a journey to match, with as much or as little direction from you as you want to provide, drawing on the expertise of the locals in our more than 55 offices worldwide, ultimately developing or recommending an itinerary that will make your dream a reality.
Creating a Tailor-Made Journey isn't just about choosing hotels and arranging visits to museums or knowing the best time to see a landmark — it's about giving you the kinds of uniquely inspiring experiences you may not even know exist, local encounters made possible only by A&K's longstanding connections in the region and around the world.
Features
Seamless Style & Comfort
Operated on a Private Basis
Incomparable Travel Experiences
Insider Access
Handpicked Accommodations
24/7 A&K On-Call Support
Custom-Designed Itineraries
Tailored to your Interests
Four steps to an inspiring tailor-made journey
1.Tell Us About Your Ideal Journey
It starts with an A&K Journey Designer, who works with you or your travel professional to open your eyes to the possibilities of travel with A&K — a world of inspiring destinations and exclusive insider access.
2. Make Your Journey Your Own
The Journey Designer creates a detailed proposal for your journey, complete with touring, hotels and insider access activities arranged specially for you, refining the itinerary until it's exactly what you're looking for.
3. Let Us Handle the Details
Your journey is planned — now it's time to sit back and let us finalise the details, as well as provide all the information you need to prepare for your journey.
4. Travel with Around-the-Clock A&K Support
Once you arrive at your destination, we manage everything behind the scenes, leaving you to enjoy every inspiring moment for as long as you travel with us. This is travel as it is meant to be.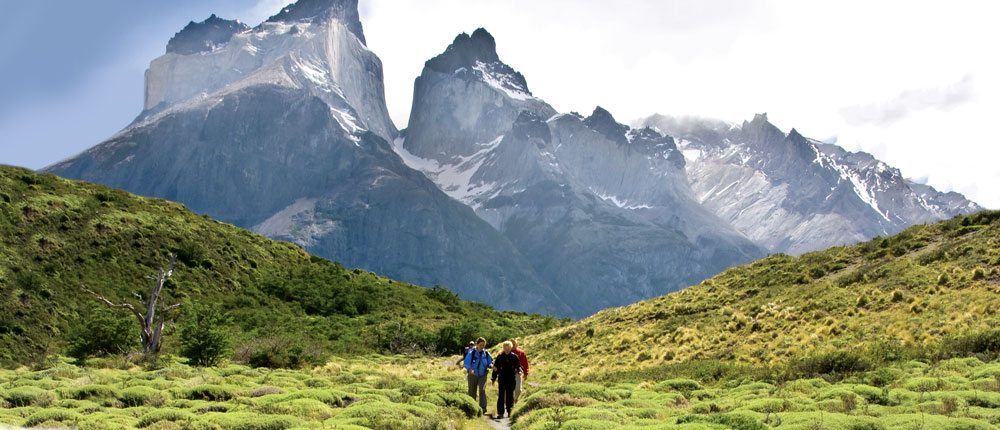 Suggested Itineraries
To start your planning, please explore our ready-to-book, extensively researched suggested itineraries, exclusively designed by our product managers. Each element of each itinerary is carefully considered in terms of guest enjoyment, travel logistics, and how it fits in the overall pace and flow of the journey. Each one is travelled and tested, to ensure we present the destination in the best possible manner in seamless style and comfort.
Should none of these ready-to-book private journeys suit your particular needs, please contact our Journey Designers who will assist in creating a journey that works for you.